698 Oak Dr., 37 & 59 Hilltop Drive
Radcliff, Ky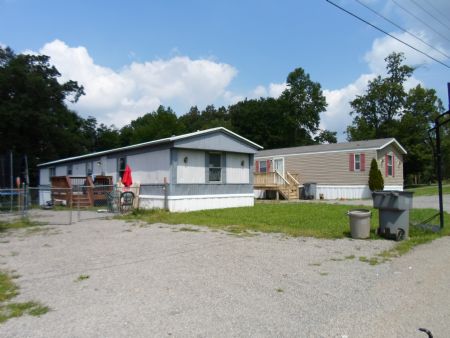 Date: Saturday, October 04, 2014
Time: 10:00 am
Directions:
From Dixie Highway in Radcliff, turn on Black Jack Rd. Then left on Woodside Dr, then right on Oak Dr. Properties are on the corner of Oak Dr. and Hilltop Dr.
Real Estate:
On Sat. Oct 4th, Lewis Auction Co. will be selling this great income producing properties at public auction. 2 mobile homes and 1 vacant mobile home lot will be sold together. Renters pay all the utilities except garbage pickup.
2418 Jimtown Road
Springfield, KY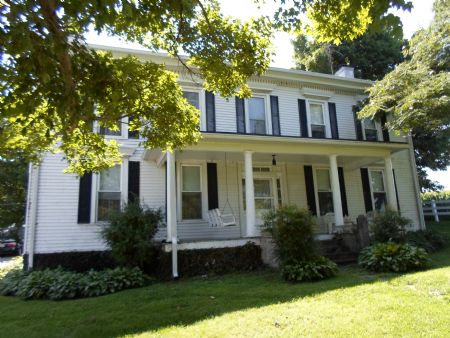 Date: Saturday, October 18, 2014
Time: 10:00 am
Directions:
From Bardstown take Hwy. 150 to Springfield. Turn right onto Hwy. Business 150 (Perryville Rd.) approx. 2 miles. Then turn left onto Hwy. 1404 (Jimtown Rd.). Go 2.5 miles. Property will be on left. Property is 2 miles South of Downtown Springfield.
Real Estate:
On Saturday, October 18th, Lewis Auction Co. will be selling this splendid 2 story home with 246 surveyed acres to the highest bidder. This highly productive farm will be sold in 7 tracts and any combinations the buyer wishes. Come prepared to bid and buy this fine property at your price!
860 Salem School Rd
Rineyville, KY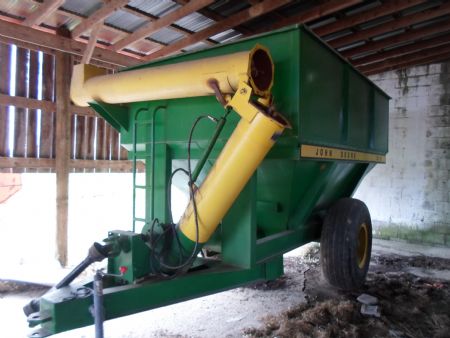 Date: Saturday, October 25, 2014
Time: 10:00 am
Directions:
From Rineyville, stay on Hwy. 1600 and turn left onto Rineyville Big Springs Road. Then right on Martin Road. Then left on Blueball Road. Then right on Salem School Road.
Farm Equipment:
2010 John Deere 9660 STS combine, 630 F John Deere wheat head, John Deere 6430 tractor with cab and 1105 hrs., New Holland 4 wheel drive tractor w/32 LC bucket, Rhino 12 ft. Batwing bush hog, Reinco disc/cultipacker, Edge hayfork, gravity wagons, John Deere 693 grain wagon, Haybuster 107 drill, 14 ft. Allis Chalmers 2300 disc, John Deere 1210 mixer, New Holland 354 grain mixer, Rhino 3 pt. hitch post auger, Case IH 8480 hay baler, 8' chissel plow, New Holland 570 square baler, grain elevator, 4 bottom plow, tobacco wagons, hay wagons, hay rake, fuel tanks, basket hay tedder, Allis Chalmers 333 (6) row planter, 500 gal. sprayer, numerous gates, and more!