Mt Sherman Rd
Magnolia, KY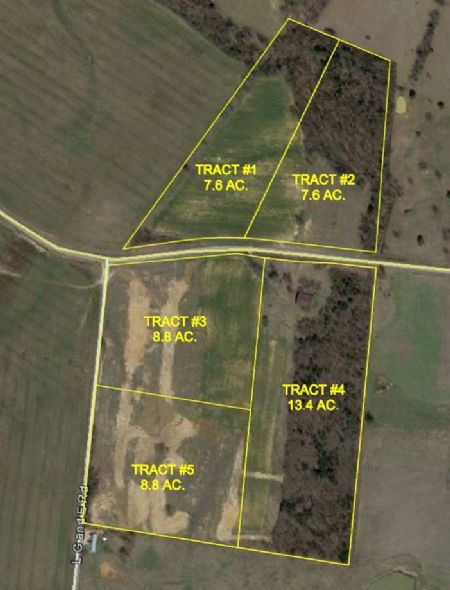 Date: Saturday, November 18, 2017
Time: 10:00 am
Directions- Note about location Change:
This auction will now be held at Magnolia Elementary in the gym at 9050 New Jackson Hwy, Magnolia
From Lincoln Parkway in Hodgenville, turn onto 31E South towards Magnolia. Then left on Mill Rd at the end turn Left on L&N Turnpike then make a Right on Mt Sherman Rd. The property will be located at the Corner of Mt Sherman Rd and LG&E Rd.
Real Estate:
On Saturday, November 18th, Lewis Auction Co. will be selling 46 surveyed acres to the highest bidder. Offered in 5 tracts or any combinations the buyer wants.
112 Churchhill Ave
Hodgenville, KY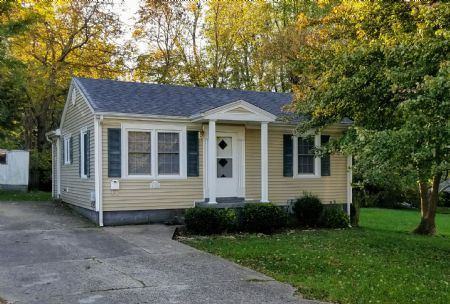 Date: Saturday, November 18, 2017
Time: 12:30 pm
Directions:
From the Square in Hodgenville go South on Lincoln Blvd. Turn Left onto Churchill Ave the home will be on the Right.
Real Estate:
3 Bedrooms
1 Bath
Hardwood Floors
Updated Heat & Air
Laundry Room
Move In Condition
283 and 249 Cozy Acres Drive
Elizabethtown, KY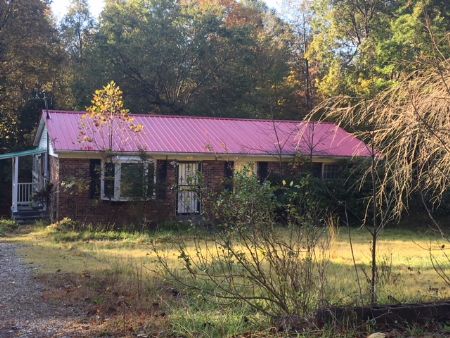 Date: Sunday, November 19, 2017
Time: 02:00 pm
Directions: From Wilson Road turn onto Cozy Acres Drive, across from Brightside Subdivision. Properties are located on the right.
Real Estate: On Sunday, November 19th at 2:00 PM, Lewis Auction Company will offer to the highest bidder two great properties. 283 Cozy Acres Drive features a 3 Bedroom 1.5 bath home with a full walkout basement, dining room, a covered back deck, metal roof, laminate flooring, & ceiling fans located on 1 acre lot at the end of the street. 249 Cozy Acres features a .46 acre lot with a 1978 56'x14' Oakbrook Mobile Home. Come prepared to bid and buy.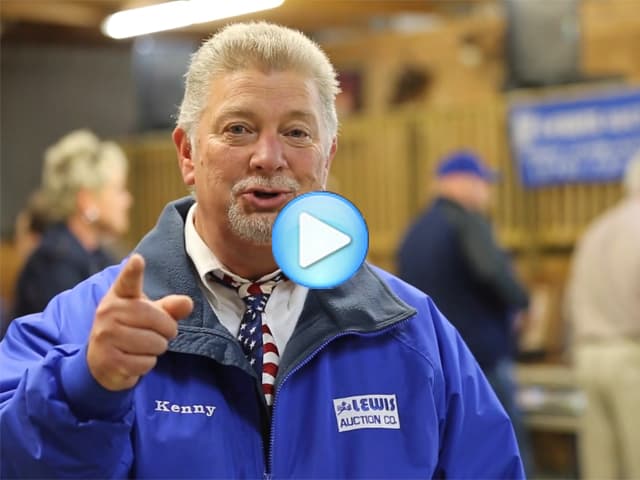 la-nov-2015-2.flv+video/FLVPlayer_Progressive.swf+video/Corona_Skin_3+640+480+FlashMovieID