5314 Munfordville Rd
Sonora, KY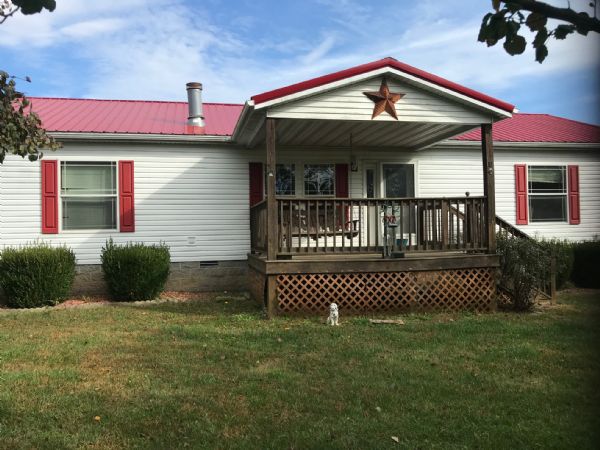 Date: Saturday, December 7, 2019
Time: 10:00 am
Directions:
From Lincoln Parkway turn onto Tanner Rd (HWY 84). Stay left onto Munfordville Rd (Hwy 357), property will be on the left-hand side of the road. Signs posted.
Real Estate:
On Saturday, December 7th, Lewis Auction Co. will be selling this beautiful 3 Bedroom 2 Bath Double Wide Modular home situated on 11.12 Acres that will be offered in 3 tracts to the highest bidder
Tract 1: Contains a 3 bed 2 bath Modular home sitting on 1.12 acres. The interior features over 1600 SQFT, central heat and air, large living room with electric fireplace, eat in kitchen, large laundry room, master suite, walk in closets, gas wall heating unit, laminate flooring throughout, and more! Exterior of the property includes a covered front porch, handicap accessible side ramp, Central air was replaced in 2018, Metal Roof installed spring of 2019! Come prepared to bid and buy this beautiful property!
Tract 2: Contains 5 Acres of open ground with utilities available at the road.
Tract 3: Contains 5 Acres of land with, large livestock barn, shed, grain bins, fencing, automatic livestock waterer, and more!
Online Auction Only November 23- December 8, 2019
Elizabethtown, KY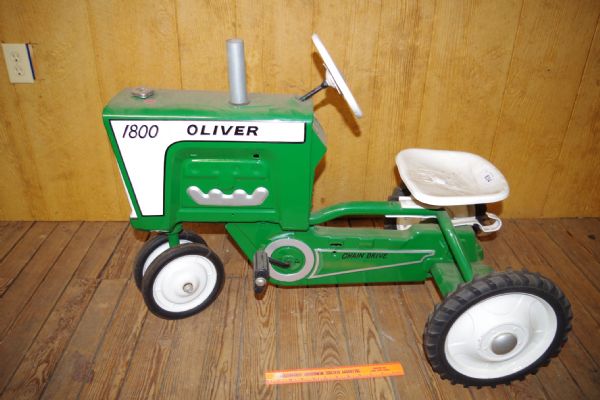 Date: Sunday, December 8, 2019
Time: 07:00 pm
Fantastic Middletown Toy Museum Auction 2 :
ONLINE AUCTION ONLY: November 23rd thru December 8th with a soft close at 7:00 P.M.
Lewis Auction Company has been commissioned by the Mrs. Freda Chapman to sell some of her collection of vintage toys, and antiques.
Antiques and Collectibles:
Antique doll furniture, doll houses, stop light old banks, and much more.
Fabulous Vintage Metal toys by Marx, Buddy L, Lumar Marx, Structo, Wyandotte, Tonka, Structo, Ny-Lint, much more to include Vintage Bicycles, Vintage Pedal Tractors by John Deere, Farmall , Oliver, Allis Chalmers, Diecast Farm Implements, and tin toys and much more..
501 East Dixie
Elizabethtown, KY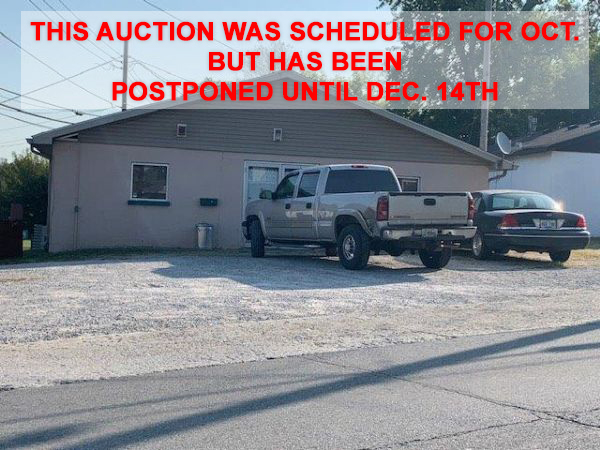 Date: Saturday, December 14, 2019
Time: 10:00 am
Directions:
From downtown E-town go south on East Dixie. Property is located on the left at the corner of Springfield Road and East Dixie.
Real Estate:
On Saturday December 14th at 10am Lewis Auction Company will be selling this 2,450 square foot commercial building to the highest bidder. The building has gas furnace, central air, 2 bathrooms, overhead door, sprinkler system, and parking in the front. The building has many potential uses.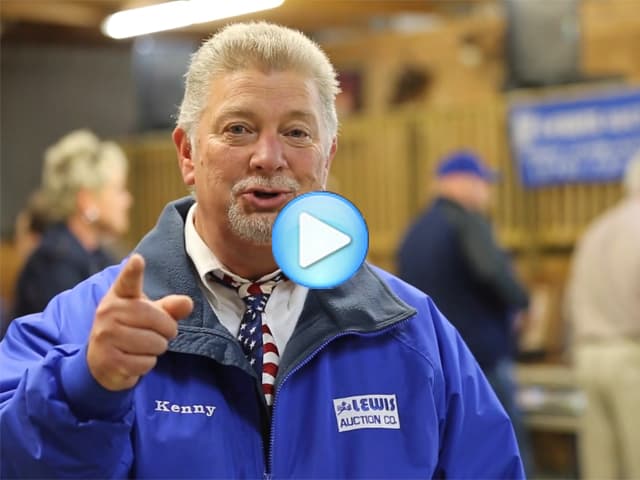 la-nov-2015-2.flv+video/FLVPlayer_Progressive.swf+video/Corona_Skin_3+640+480+FlashMovieID