Online Auction Only January 12 - January 20, 2019
Elizabethtown, KY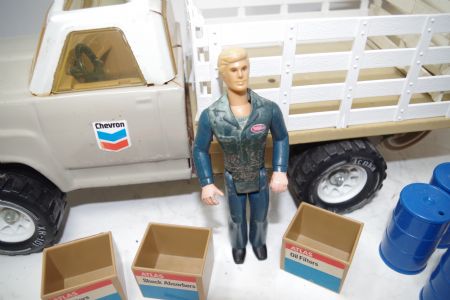 Date: Sunday, January 20, 2019
Time: 07:00 pm
Details:
Lewis Auction Company has been commissioned by the Mr. Tommy Wilson to sell some of his collection of vintage toys, and antiques.
Fabulous Vintage Toy Auction:
Fabulous Vintage Toy Auction by Marx, Buddy L, Lumar Marx, Structo, Wyandotte, Ohio Arts, Gearbox and much more to include Vintage Bicycles, Vintage Pedal cars, and Vintage Pedal Tractors by John Deere, International Harvester. Diecast Farm Implements, and tin toys to include Superior Service Station, and Much More.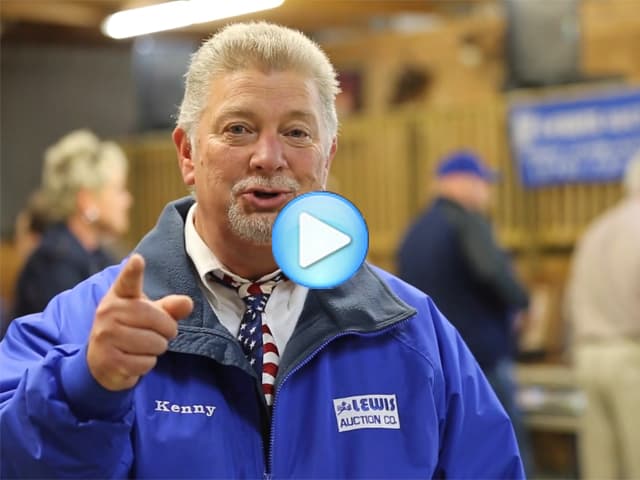 la-nov-2015-2.flv+video/FLVPlayer_Progressive.swf+video/Corona_Skin_3+640+480+FlashMovieID