South Dixie Hwy
Sonora, KY

Date: Saturday, February 25, 2017
Time: 10:00 am
Directions:
From E'town, take 31-W South. After you reach the intersection of 31-W and Hwy 84 continue going south and property is on the left appx. 1/2 mile past Hwy 84 intersection.
Real Estate:
On Sat. Feb. 25th, Lewis Auction Co will be selling this surveyed 34 acre tract of land to the highest bidder. Property will be offered in 4 tracts and any combinations the buyer wishes. Access to water and electric. Property is mostly tillable with excellent building sites.
898 Gilead Fairview Rd
Canmer, KY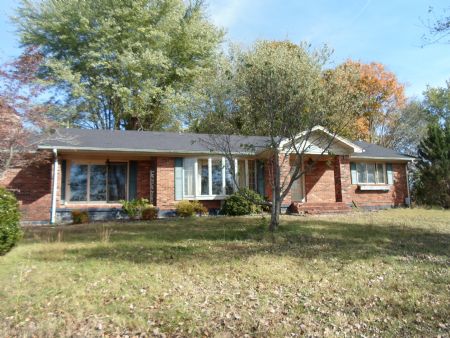 Date: Saturday, March 04, 2017
Time: 10:00 am
Directions:
Take Highway 31-E and turn on (Hwy 1572) Gilead Fairview Rd. Property on left.
Property:
4 bedrooms
1.7 acre lot
2 full baths
2 car garage
finished basement
country setting

205 S Lincoln Blvd
Hodgenville, KY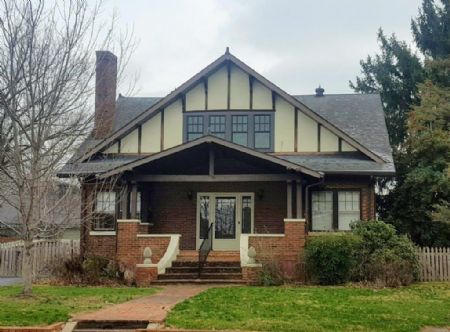 Date: Saturday, March 04, 2017
Time: 12:30 pm
Directions:
From Lincoln Pkwy turn onto Tanner Rd then make a Left onto Lincoln Blvd. The home will be on the Right next to the Library.
Real Estate:
On Saturday, March 4, Lewis Auction Company will be selling this 4 bedroom, 2 bath Craftsman Style home to the highest bidder. The interior features 4 Large Bedrooms, Hardwood floors, Formal Dining Room, 2 full baths. Home features full Basement, Central air and Gas heat. Extras include replacement windows, Detached garage, landscaped lot, Large Closets, paved driveway and city utilities.
la-nov-2015-2.flv+video/FLVPlayer_Progressive.swf+video/Corona_Skin_3+640+480+FlashMovieID