Online Auction Only June 28th- July 7, 2020
Elizabethtown, KY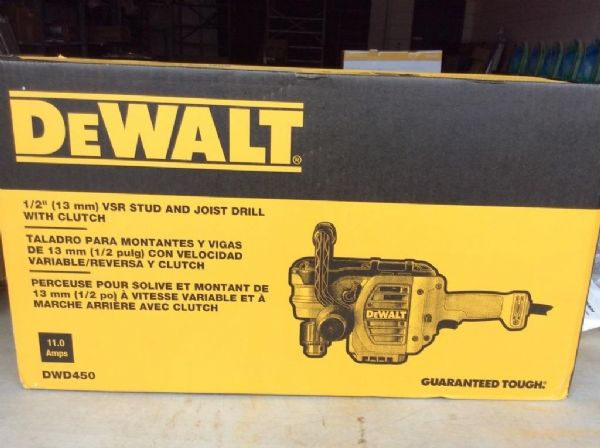 Date: Tuesday, July 7, 2020
Time: 07:00 pm
Online Auction Only:
Major Retailer Customer Returns, Overstock, and Seasonal: Open Online Auction June 28th thru July 7th, 2020 with a soft close at 7:00 P.M.
Note Warehouse location:
1205 N. Dixie
Suite 103
Elizabethtown KY 42701
269 Big Springs Rd
Radcliff, KY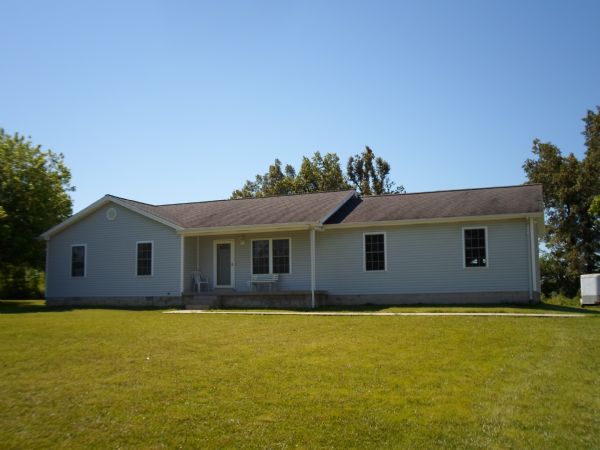 Date: Saturday, July 11, 2020
Time: 10:00 am
Directions:
From Dixie Hwy., turn on (Hwy. 220) Rinevyille Big Springs Rd. and property will be on the left.
Real Estate:
On Saturday, July 11th, Lewis Auction Company will be selling this splendid 3 bedroom, 2 bath home to the highest bidder. The interior features a large living room, kitchen with dishwasher and island work bar, dining area, 3 bedrooms, 2 full baths, and cozy sunroom. Gas heat and central air. Extras include: ceiling fans, laundry closet, covered front porch, deck, 2 car garage, and 1 acre lot. Excellent location and move-in condition. Come prepared to bid and buy this fine property at your price!
205 Mountain View Road
Eddyville, KY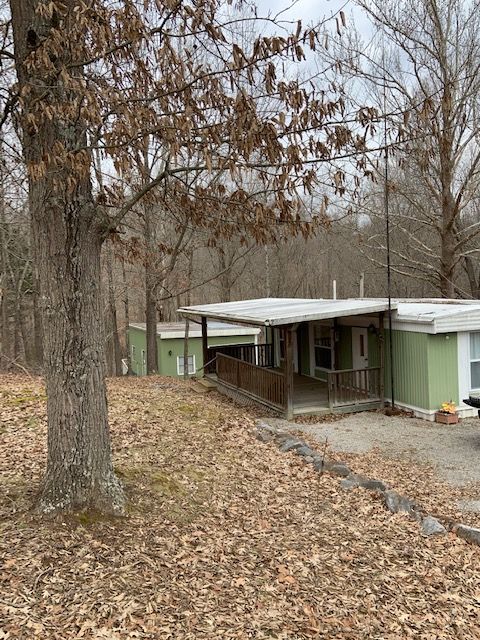 Date: Thursday, July 16, 2020
Time: 06:00 pm
Online Auction Only:
205 Mountain View Road
Eddyville, KY 42038
For More Information Contact Marty E. Fulkerson, Listing Auctioneer 270-735-2302
205 Mountain View Road, Eddyville, Kentucky 42038
Opening July 1, 2020
Ending Thursday July 16th at 6:00 P.M. CDT
Real Estate:
On Thursday July 16th, Lewis Auction Company will sell to the highest bidder this 2-bedroom, 1 bath home at Barkley Lake on Lot 19 of Mountain View Subdivision in Eddyville, KY. The home is a 37'x12' Cardinal Trailer with 2 covered porches, family room/kitchen, appliances, shower/sink bathroom just feet from the lake. The property also includes 2 storage barns. Barn #1 is a 40'x30' barn with concrete floors, electric garage door and sink area for fish cleaning. Barn #2 is 24'x 30' with a dirt floor. Property has a gravel drive to put the boats in the water. Also included is Lot 18. This lot is wooded with no buildings on it. All furnishings and tools left at the residence will remain with the residence except for the personal property listed below. For More Information Contact Marty E. Fulkerson, Listing Auctioneer 270-735-2302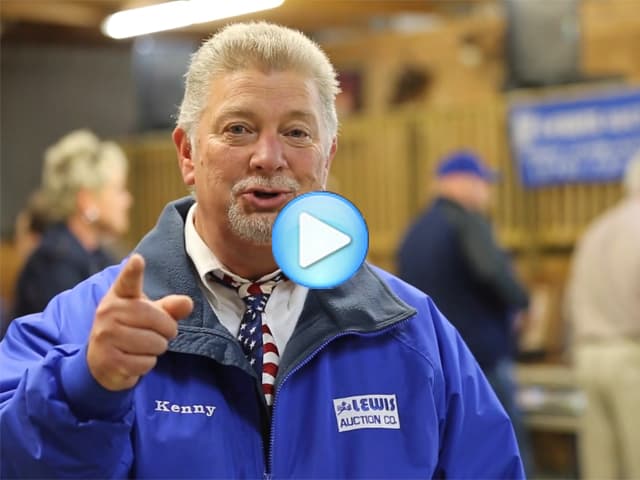 la-nov-2015-2.flv+video/FLVPlayer_Progressive.swf+video/Corona_Skin_3+640+480+FlashMovieID