1060 Springfield Rd
Elizabethtown, KY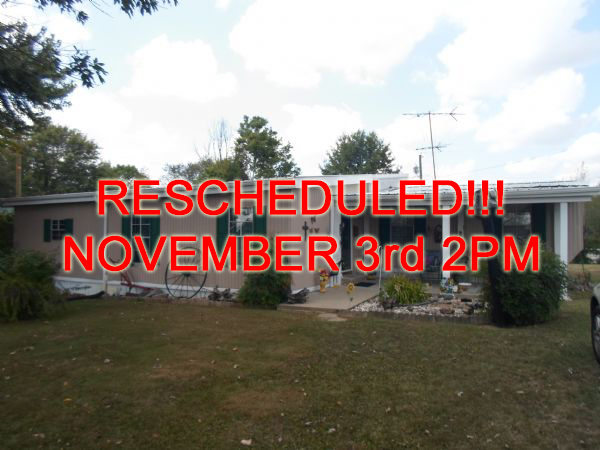 Date: Saturday, October 26, 2019
Time: 10:00 am
Directions: From Dixie Hwy., turn on Springfi eld Rd. Property will be on left.
Real Estate: On Saturday, October 26th, Lewis Auction Co. will be selling this splendid 3 bedroom, 2 bath home to the highest bidder. The interior features a large living room, eat-in kitchen with updated cabinets, formal dining room, 3 bedrooms, 2 baths, bonus room, and electric heat. Extras include: wood fl oors, ceiling fans, walk-in closet, covered deck, storage building, covered front porch, and landscaped lot with shade trees. Behind the home is an additional residence with living room, bedroom, and full bath. Come prepared to bid and buy this move-in ready home at your price!
University Drive
Elizabethtown, KY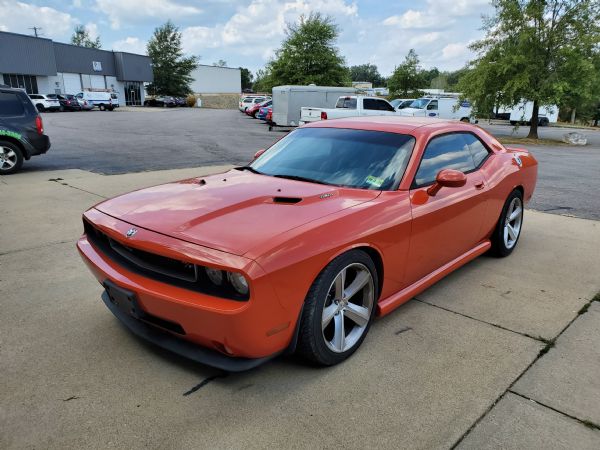 Date: Sunday, October 27, 2019
Time: 01:30 pm
Directions:
From Dixie Hwy turn onto St John Rd. Cross over the 31W Bypass turn Left onto University Dr. The auction will be on the Left in the Peanut League Parking Lot.
Vehicles and Boats:
1969 Pontiac GTO Judge, 1969 Ford Mustang Fastback Mach 1, 1979 Chevy Malibu, 2015 Chevy Crew Cab 2500 Duramax HD 4x4 Lifted, 2011 Dodge Challenger RT w/ pro charger, 2016 Dodge Ram Mega Cab 2500 6.4 Hemi, 2012 Chevy Impala, 2015 Dodge Ram Crew Cab Slt 4x4, Ford Ranger XLT Ext Cab 4x4, 1999 For Ranger Ext Cab 4x4, 2005 Mercury Mountaineer, 2001 Dodge Dakota, 1993 Chevy Van, 1985 Chevy C-10 Deluxe, 2002 For F-150 Splash, 1997 Pontiac Bonneville, 2005 Chrysler C300, 1998 F-150 4x4, 1996 Chevy 1500 4x4, 1989 Jeep Comanche, 2006 Ford Crown Vic, 2009 Ford Crown Vic, 2007 For Crown Vic, 2010 Ford Expedition, 2008 Dodge Charger, 2006 Pontiac Grand Prix, 1998 Chevy Tahoe, 2007 Ford F-350, 1996 Ford Mustang, 1999 Chevy s-10, 2000 Chrysler, 1999 Volkswagen Passat, 1991 Chevy 1500, 2007 Dodge Charger, 1994 Ford CF8000, 1998 GMC T7500 Elgin Sweeper, 2004 Chevy 2500, 2000 Dodge Ram 2500, 1999 GMC C7500 Dump Truck, 1986 Chevy C70, 1981 Ford F800 Jet Rodder, 1999 Chevy S10, 1989 Chevy S10, 1990 Chevy 2500, 14Ft Tracker Jon Boat, 1989 Chevy S10, 1985 winner Fishing boat w/ 150 pro Yamaha motor
Online Auction Only October 22- October 27, 2019
Elizabethtown, KY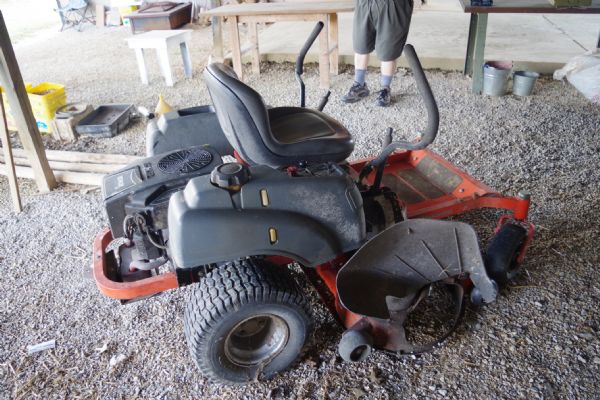 Date: Sunday, October 27, 2019
Time: 07:00 pm
Details:
Lewisauction.hibid.com to view, register and bid. This is an Online Only Auction
Lewis Auction Company has been commissioned by Mrs. Rita Caraway to sell some personal property belonging to her late husband for someone else to use and enjoy.

ATV/UTV:
Polaris Sportsman X2 700 Twin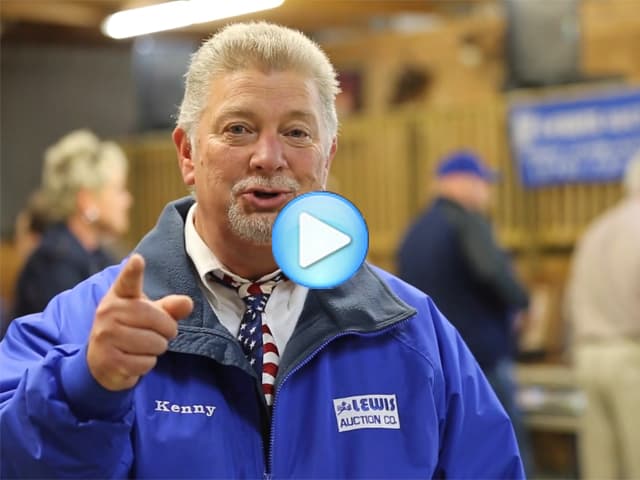 la-nov-2015-2.flv+video/FLVPlayer_Progressive.swf+video/Corona_Skin_3+640+480+FlashMovieID