Online Auction Only May 13th- May 28, 2020
Elizabethtown, KY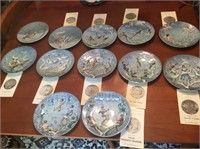 Date: Thursday, May 28, 2020
Time: 07:00 pm
Online Auction Only:
Lewis Auction Company has been commissioned to a large selection personal property from a fine home in Elizabethtown KY
Location: 645 Foxfire Road Elizabethtown, KY 42701
446 Old L&N Turnpike
Magnolia, KY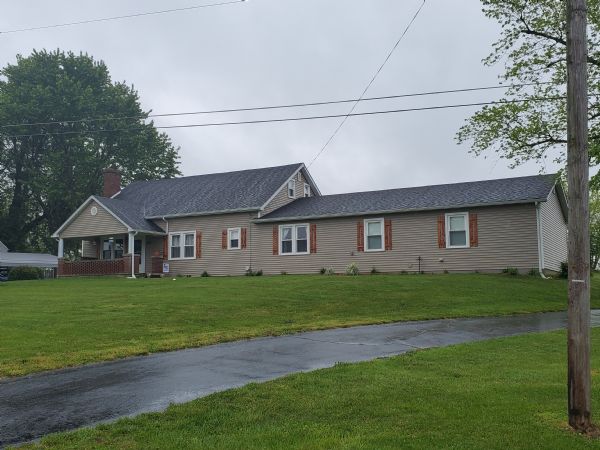 Date: Saturday, June 13, 2020
Time: 10:00 am
Directions: From Lincoln Parkway turn South onto 31E Towards Magnolia. After you pass through Magnolia Turn left onto Old L&N Turnpike the home will be on the Right.
Real Estate: On Saturday June 13th, Lewis Auction Co. will be selling this Excellent 3 bedroom home to the Highest Bidder. The home features 3 bedrooms 2 Baths, Eat in Kitchen, Dining Room, and Family Room. Extras include: 2 Car garage, Patio, Central heat and air,, Full Unfished Basement, Replacement windows and Much More!!!. Come prepared to bid and buy this fantastic home at your price!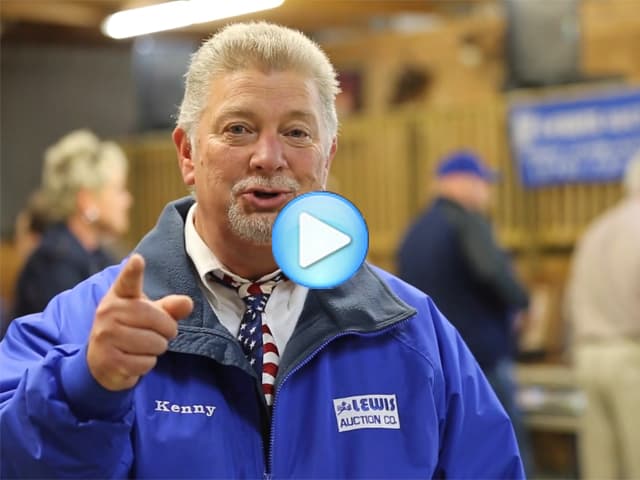 la-nov-2015-2.flv+video/FLVPlayer_Progressive.swf+video/Corona_Skin_3+640+480+FlashMovieID