Sonora Fish and Game Property- Ball Park Road
Sonora, KY

Date: Saturday, February 24, 2018
Time: 10:00 am
Directions: From the intersection Highway 31W and Highway 84 in Sonora turn west on highway 84 cross over the Train tracks property will be located on the left.
Real Estate: A unique opportunity to purchase a bit of history. On Saturday February 24, 2018 at 10:00 A.M. eastern time, Lewis Auction Co. will be selling the property known as Upton-Berry Park to the highest bidder. The property consists of 8 acres +/- with a large block building that consist of 2 restrooms, and sufficient wiring for a concession area. Extras include: Mounted tables and benches from the Sonora School cafeteria as well as a wood stove. Any personal property onsite day of auction will remain and become the responsibility of the buyer. This property is ZONED COMERICAL!! Come prepared to bid and buy this fine property at your price! Property will be sold per the Deed Description on file at the Hardin County Clerk's office.
Pellman Manor Subdivision
Elizabethtown, KY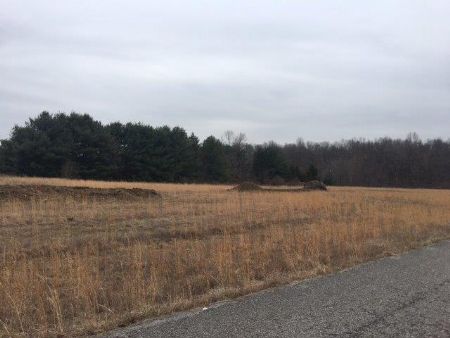 Date: Saturday, March 3, 2018
Time: 10:00 am
Directions: From Elizabethtown take HWY 210 toward Hodgenville and turn right onto Marian Court into Pellman Manor Subdivision.
Real Estate: On Saturday, March 3rd at 10:00 am Lewis Auction Company will offer to the highest bidder 13 lots in Pellman Manor Subdivision. Lots offered are 13A, 14, 15, 16, 17, 18, 19, 20, 21, 22, 23, 24, and 25. All lots will be sold together and are located on a cull de sac street just minutes from Elizabethtown and Hodgenville. Come prepared to bid and buy.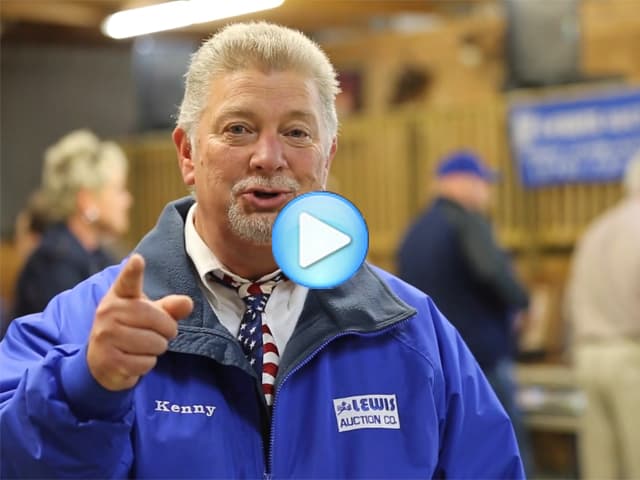 la-nov-2015-2.flv+video/FLVPlayer_Progressive.swf+video/Corona_Skin_3+640+480+FlashMovieID