Online Auction Only October 12th- October 21, 2020
Elizabethtown, KY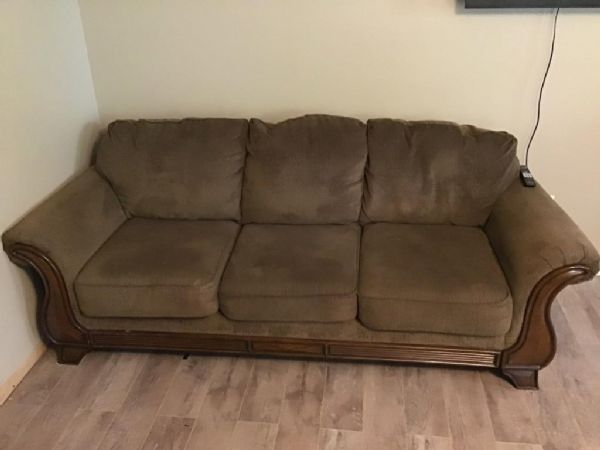 Date: Wednesday, October 21, 2020
Time: 07:00 pm
Online Auction Only:
Lewis Auction Company has been commissioned to a large selection personal property from a fine home in Radcliff KY 40160
Location:
1393 Hill Street Radcliff KY 40160
Online charity auction ending October 22, 2020
Elizabethtown, KY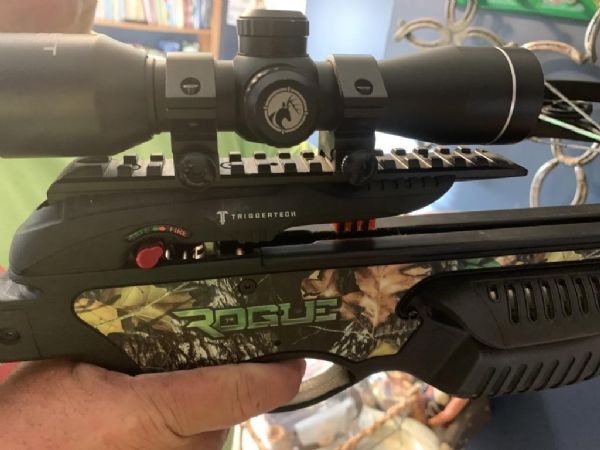 Date: Thursday, October 22, 2020
Time: 07:00 pm
Information:
NO BUYERS Premium Bid High and Bid Often
Pickup and Payment:
October 24th from 8:00 A.M. till noon
Cash or check only.
Boley Family Dentistry
1031 Old Elizabethtown Road
Hodgenville KY 42748
Point of Contact:
Michelle Brown
270-735-3653
Fallen Timber Road
Campbellsville, KY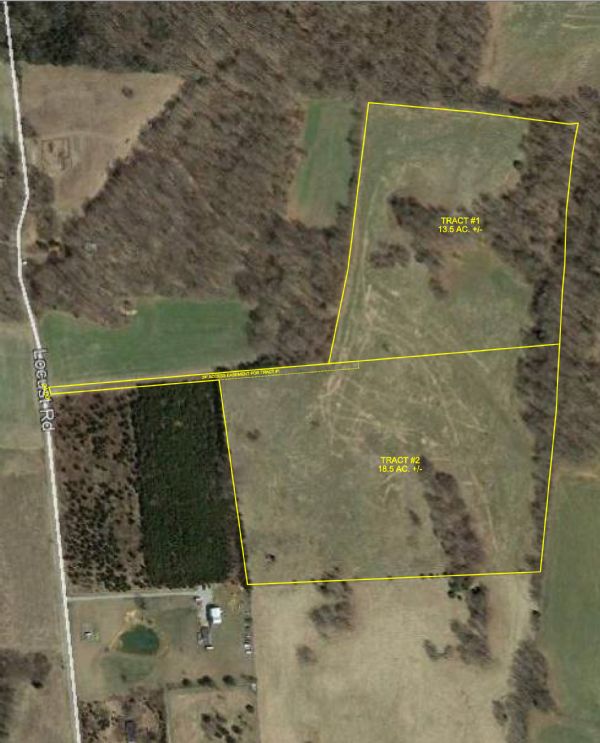 Date: Saturday, October 24, 2020
Time: 10:00 am
Directions:
Heading toward Campbellsville on Hwy 210 turn right onto Fallen Timber Rd. Signs Posted.
Real Estate:
Real Estate: On Saturday October 24th, Lewis Auction Co. will be selling 32 Acres of ground to the highest bidder! This property is located off Fallen Timber road and features mostly open ground. Buy it and make it what you want it!
Tract 1: This tract features 13.5 acres of mostly open ground and a little wooded ground.
Tract 2: This tract features 18.5 acres of mostly open ground with a small patch of woods.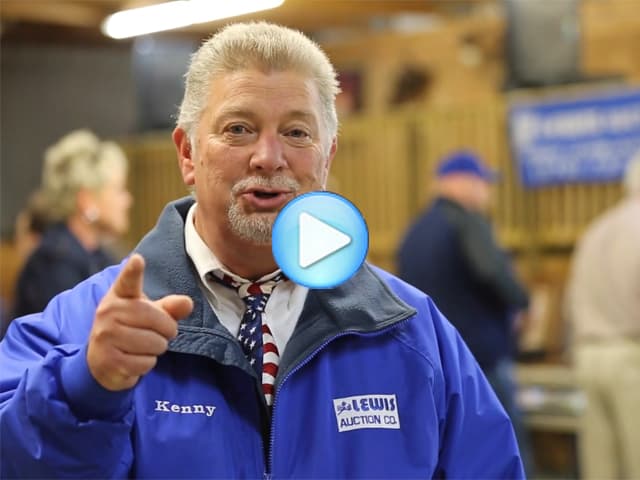 la-nov-2015-2.flv+video/FLVPlayer_Progressive.swf+video/Corona_Skin_3+640+480+FlashMovieID