1802 Wooldridge Ferry Road
Elizabethtown, KY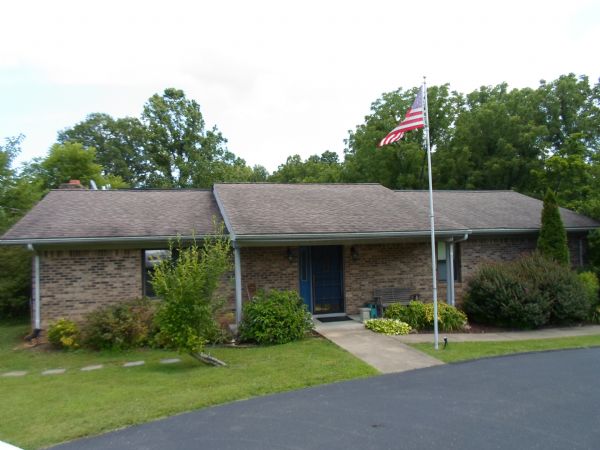 Date: Saturday, August 7, 2021
Time: 10:00 am
Directions:
From Dixie Hwy. in E'town, turn on North Miles St. (next to St. James Church), cross over Ring Rd. and approx. 1 mile turn right right on Wooldridge Ferry Rd. Home will be on right.
Real Estate:
On Saturday, August 7th, Lewis Auction Co. will be selling this custom built 3 bedroom, 2 bath home to the highest bidder.
The interior features an entrance foyer, large living room, eat-in kitchen with stove, dishwasher, and bay window. Three bedrooms, 2 full baths, and family room. The walkout basement is finished with a den w/fi replace, bonus room, bath which is plumbed in (needs fixtures), laundry, storage room. Central heat and air. Extras include: roof solar panels which pretty much cover all the electric bills, walk-in closet, dressing/makeup desk in master bath, covered front porch, deck, circle paved drive, landscaped lot, and 2 car garage in basement. Over 2,600 sq. ft. of living space with country living. Come prepared to bid and buy this fine property at your price!
849 Della Drive
Lexington, KY 40504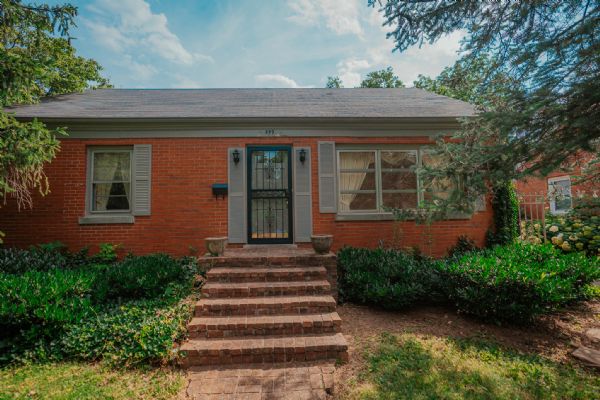 Date: Saturday, August 7, 2021
Time: 01:00 pm
Directions:
From Mason Headley Rd turn onto Beacon Hill Rd then make a right on Della Dr the home will be located on the Left
Real Estate:
On Saturday August 7 at 1PM Lewis Auction will be selling a 3 Bedroom 1 Bath home to the Highest bidder. Home features 3 Bedrooms 1 full bath, Dining Room, Large Bonue Rooms could be used as a fourth Bedroom. Extras include Hardwood Floors, Central Heat and Air, Brick Patio and More. Come prepared to bid this home will be sold to the Highest Bidder.
Online Auction Only August 1st- August 11, 2021
Elizabethtown, KY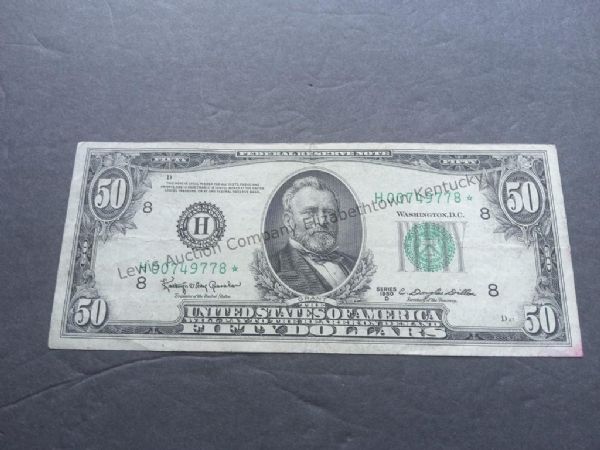 Date: Wednesday, August 11, 2021
Time: 07:00 pm
Online Auction Only:
Personal Property Online Auction August 1st, thru August 11th, 2021, with a soft close at 7:00 P.M.
Lewis Auction Company has been commissioned to a selection personal property from a home in Elizabethtown Kentucky
Location: 1802 Wooldridge Ferry Road Elizabethtown Ky 42701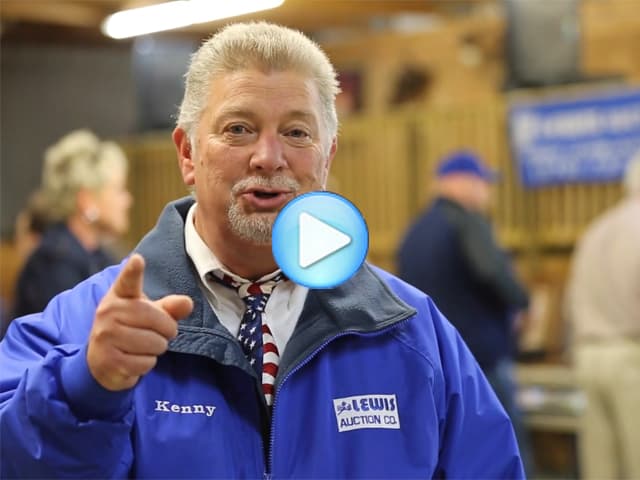 la-nov-2015-2.flv+video/FLVPlayer_Progressive.swf+video/Corona_Skin_3+640+480+FlashMovieID