Online Auction Only June 7th- June 16, 2021
Elizabethtown, KY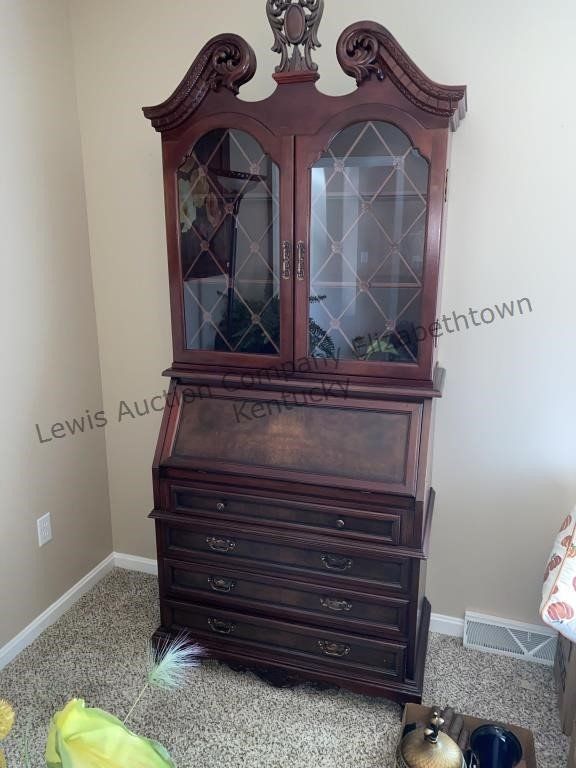 Date: Wednesday, June 16, 2021
Time: 07:00 pm
Online Auction Only:
Lewis Auction Company has been commissioned to a selection personal property from a fine home in Elizabethtown Kentucky
Location:
813 Greenview Circle, Elizabethtown KY 42701
8435 Sonora Hardin Springs Road
Glendale, KY 42740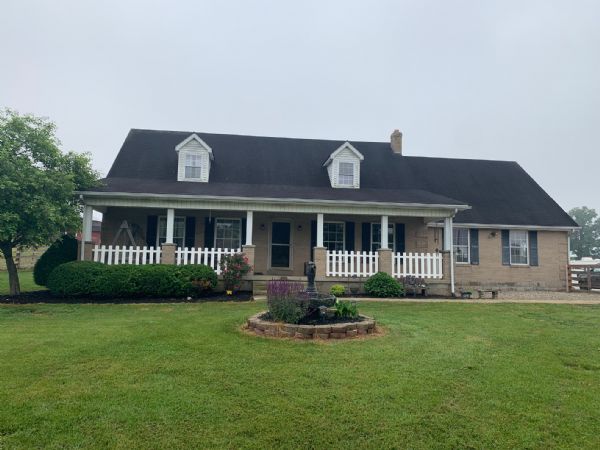 Date: Saturday, June 19, 2021
Time: 10:00 am
Directions:
At the junction of HWY 62 and 84 at 4 corners, take a left onto HWY 84. Property is on the left after approximately 7 miles. Signs Posted.
Real Estate:
On Saturday June 19th at 10AM, Lewis Auction Company will sell to the highest bidder this 5 bedroom 3 bath home situated on 66+/- acres! This property will be offered in tracts or combination thereof to the highest bidder. Tracts will be sold as follows.
Online Auction Only June 10th- June 22, 2021
Hodgenville, KY

Date: Tuesday, June 22, 2021
Time: 07:00 pm
Online Auction Only:
Lewis Auction Company has been commissioned to a selection a selection of tools and equipment Hodgenville Kentucky
Location:
749 Peake Road Hollow Road Hodgenville KY 42748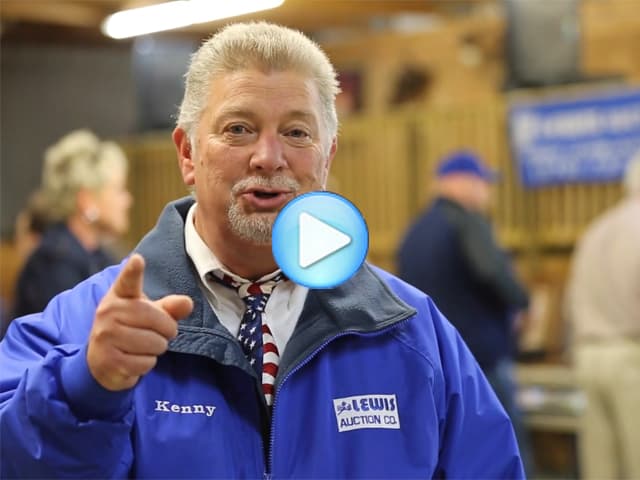 la-nov-2015-2.flv+video/FLVPlayer_Progressive.swf+video/Corona_Skin_3+640+480+FlashMovieID