Online Auction Only June 20- July 7, 2022
Hodgenville, KY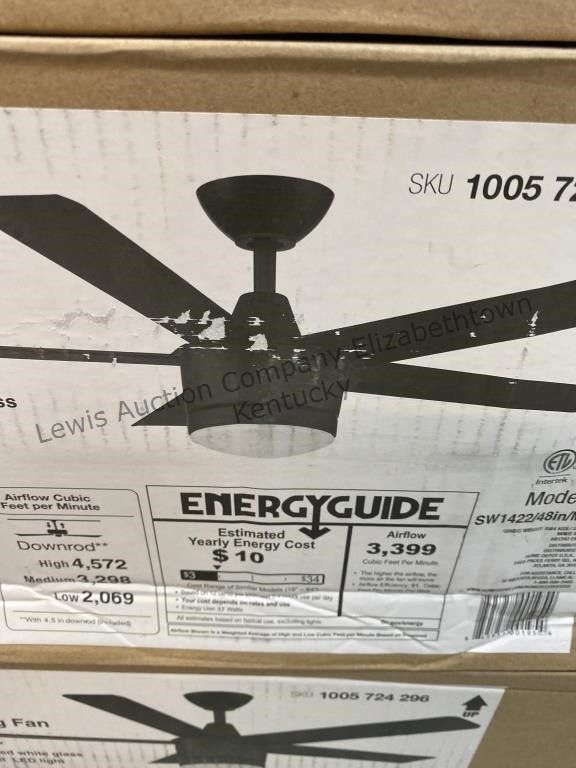 Date: Thursday, July 7, 2022
Time: 07:00 pm
Online Auction Only:
Major Retailer Customer Returns, Overstock, and Seasonal: Open Online Auction June 20, 2022, thru July 7th, 2022, with a soft close at 7:00 P.M.
Lewis Auction Warehouse Location:
Lewis Auction Warehouse Location
4691 Old Elizabethtown Road
Hodgenville KY 42748
133 Cecilianna Ave
Elizabethtown, KY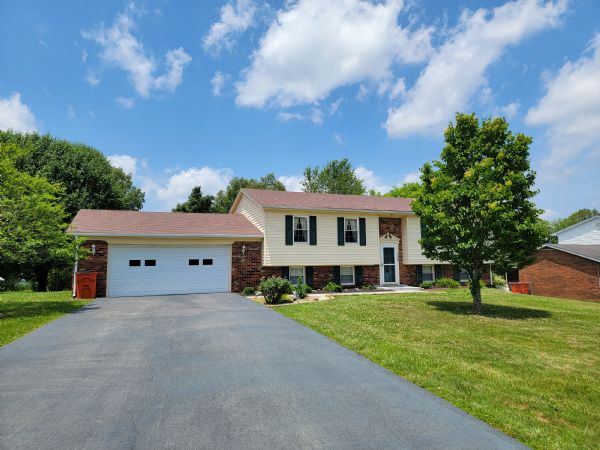 Date: Saturday, July 9, 2022
Time: 10:00 am
Directions: From Ring Road turn north on Hwy 361 ( Patriot Parkway) then turn right on Hutcherson Ln, left on left on alliance ct then turn on Cecilianna Ct the home will be on the Left.
Real Estate: On Saturday July 9 at 10:00 am. Lewis Auction will be selling a nice 4 Bedroom 2 Bath Brick Home to the highest bidder. The home features a, Living Room, Eat in Kitchen, Large Family room on the lower level, Laundry Room Extras include Central Heat Air, Large Lot, Deck 2 Car garage and much more.
1053 Wooldridge Ferry Road
Elizabethtown, KY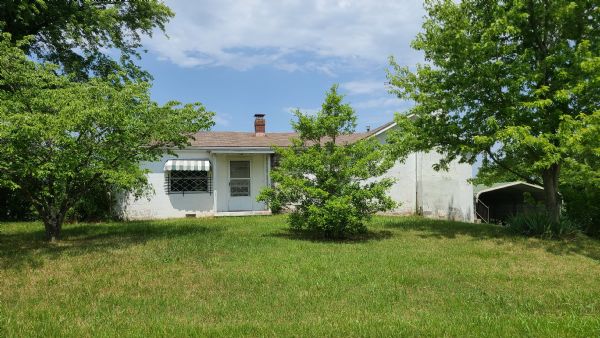 Date: Saturday, July 9, 2022
Time: 11:30 am
Directions:
From Dixie Hwy in Etown, turn on North Miles St., then right on Wooldridge Ferry Rd. Property on left
Real Estate:
On Sat., July 9th, Lewis Auction Co will be selling this 3 bedroom home on approx 3/4 acre lot to the highest bidder. This home is a fixer upper with a good shell. There is over 1200 sq. ft. of living space with a living room w/fireplace, kitchen, 3 bedrooms, and 1 bath. Home will require new kitchen and bath fixtures. Includes a
garage and 2 car carport. Perfect project for someone wanting to redo the interior of a home, great location and sold to the highest bidder