Online Auction Only October 8th- October 24, 2021
Elizabethtown, KY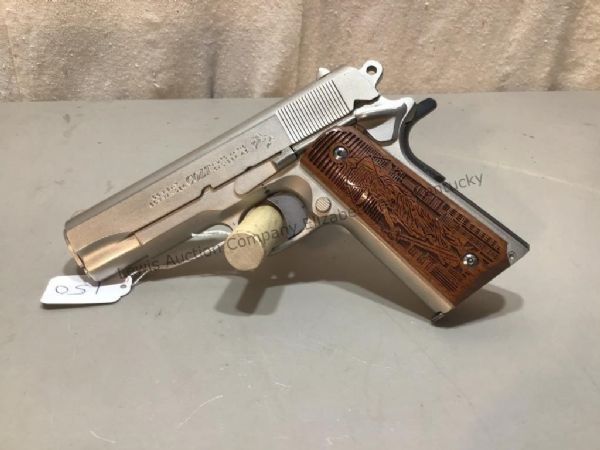 Date: Sunday, October 24, 2021
Time: 07:00 pm
Online Auction Only:
ONLINE AUCTION ONLY: October 8th, 2021, thru October 24th, 2021, with a soft close at 7:00 P.M.
Lewis Auction Company has been commissioned to sell a large assortment of firearms, Knives and Jewelry related items.
Highlights Include:
60 Plus Firearms to include: Shiloh Sharps with case, Colt, Browning, Winchester, Stevens, Remington, Savage, Smith and Wesson and More in various calibers and styles. several vintage guns and many more rare and unusual guns DO NOT MISS THIS AUCTION!!!!
Knives To include Case Brothers XX, Winchesters 1920 & 1950, Holly, Bagwell and Son's, Morehouse and walls and many more rare Knives
Several Boxes ammunition in various calibers
Boat: 1985 Century Mirmar Pleasure Boat and Trailer
Other: Fender Guitar and Amp, Vintage horse related items, several nice watches and vintage costume jewelry
Online Auction Only October 13th- October 27th, 2021
Lexington, KY 40504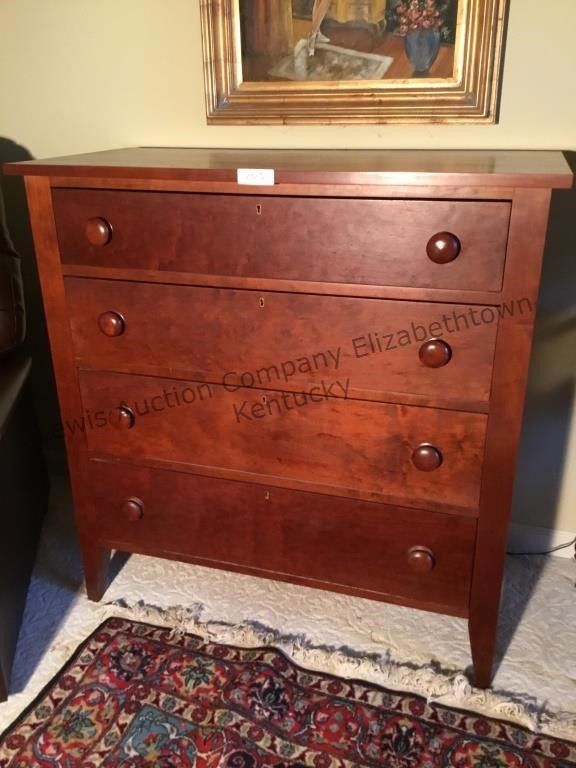 Date: Wednesday, October 27, 2021
Time: 07:00 pm
Online Auction Only:
Personal Property Online Auction October 13th, thru October 27th, 2021, with a soft close at 7:00 P.M.
Lewis Auction Company has been commissioned to a selection personal property from a home in Lexington KY
Location: 1673 Chandler Lane Lexington Ky 40504
1536 Bardstown Road
Hodgenville, KY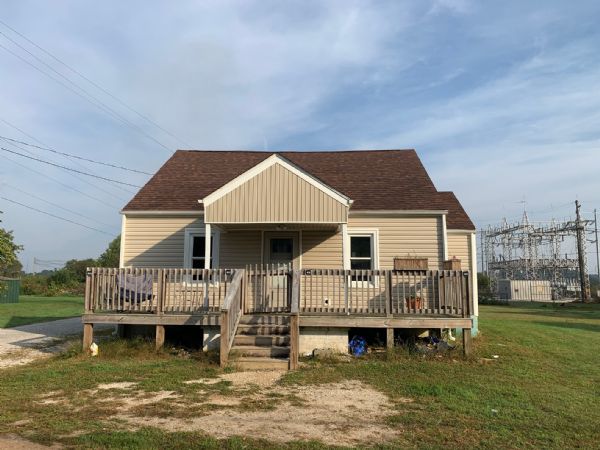 Date: Thursday, October 28, 2021
Time: 05:30 pm
Directions: From the Square in Hodgenville take Hwy 31E towards Bardstown. Property is on the Left.
Real Estate: On Thursday October 28th at 5:30 pm Lewis Auction Co. will be selling this 3 bedroom, 1 ½ bath, to the highest bidder. In the past two years the home has had new siding, roof, front deck, and water heater. Home has an electric furnace/Wood Stove heat. The home is sitting on a .70 acre lot and has a full basement. Home has great potential with some interior updates!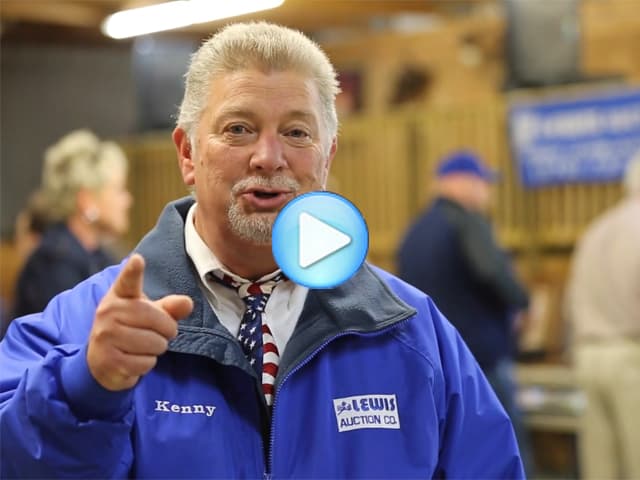 la-nov-2015-2.flv+video/FLVPlayer_Progressive.swf+video/Corona_Skin_3+640+480+FlashMovieID